ARE YOU UP FOR
THE SHAKE + SHRED CHALLENGE?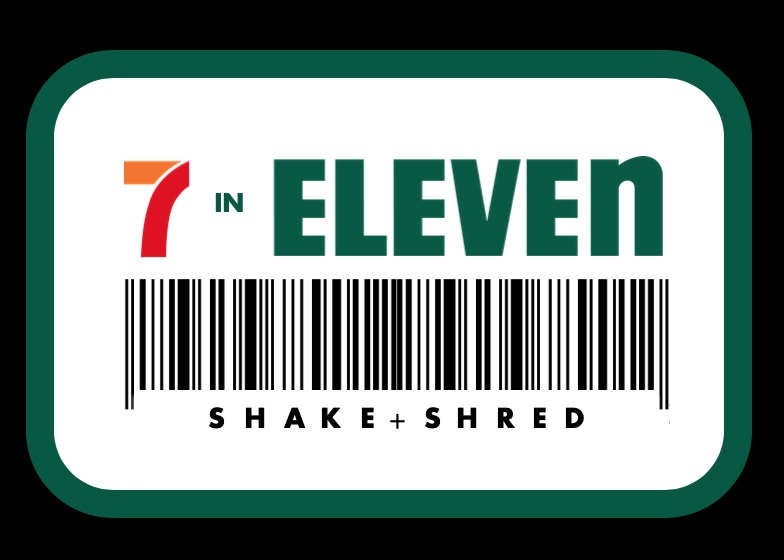 IT'S SIMPLE…

7 BLACK Classes. 11 Days.
Replace one meal daily with a shake.
Drop a jeans size.
Start your 11 days anytime between
24th March - 31st March.
FINISHERS WILL RECEIVE A LIMITED-EDITION BARE TEE
Full '7 in Eleven' challenge guidelines along with the BARE fat-loss shake recipes will be sent to you after registration.


PRICE: AED 500
*All classes must be taken by one participant. Only the promotional '7 in Eleven' class package can be used to complete the Challenge.
BARE Members – your membership package will already have access to this challenge.
FREQUENTLY ASKED QUESTIONS:
WHAT DOES THE AED 500 INCLUDE?
Your 7 BLACK classes, fat-loss shake plan, and limited edition BARE t-shirt for Challengers who complete all 7 BLACK classes within 11 days.
WHEN DOES THE CHALLENGE START AND DO I NEED TO PRE-REGISTER?
You can start your challenge anytime between 24th - 31st March.
No need to pre-register, just ensure you have purchased the promotional '7 in Eleven' package.
The AED 500 '7 in Eleven' pack will expire 11 days from your first class.
I'M A FIRST TIMER. IS THIS CHALLENGE FOR ME?
We introduce all first timers extremely gradually, and encourage first timers to go at their own pace and enjoy the experience.
DO I NEED TO BUY A SPECIFIC PACKAGE TO PARTICIPATE?
Yes, you will need to buy the specially priced '7 in Eleven' class package, and use only this package to book your Challenge classes.
If you have classes remaining from an existing package, don't worry, they will remain unused and available for you to use after your 11 days.
WHAT IS THE PRIZE FOR FINISHERS?
A limited-edition BARE tee.